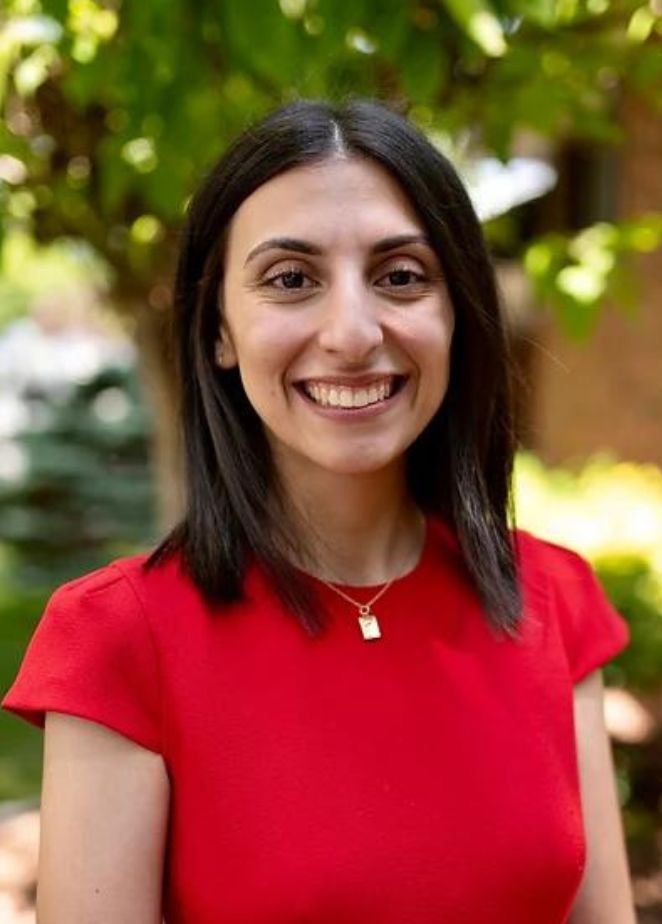 Jasmine Kobrosli
Participant with Lived-Experience
As someone managing multiple chronic conditions, she is deeply committed to patient-centered research. She has actively participated in inflammatory bowel disease (IBD) focused advisory boards and has led their own study on the lived experiences of individuals diagnosed with IBD.
Conference Day November 4, 2023
Panel: "Engaging People With Lived Experience on Research Teams"
Moderator: Dr. Paula van Wyk, University of Windsor